The Trump administration plans to allow hunters to bring trophies of elephants they killed in Zimbabwe and Zambia back to the United States, reversing a ban put in place by the Obama administration in 2014, a U.S. Fish and Wildlife Service official confirmed for ABC News today.
Even though elephants are listed as endangered under the Endangered Species Act, a provision in the act allows the government to give permits to import such trophies if there is evidence that the hunting benefits conservation for that species. The official said the administration has new information from officials in Zimbabwe and Zambia to support reversing the ban.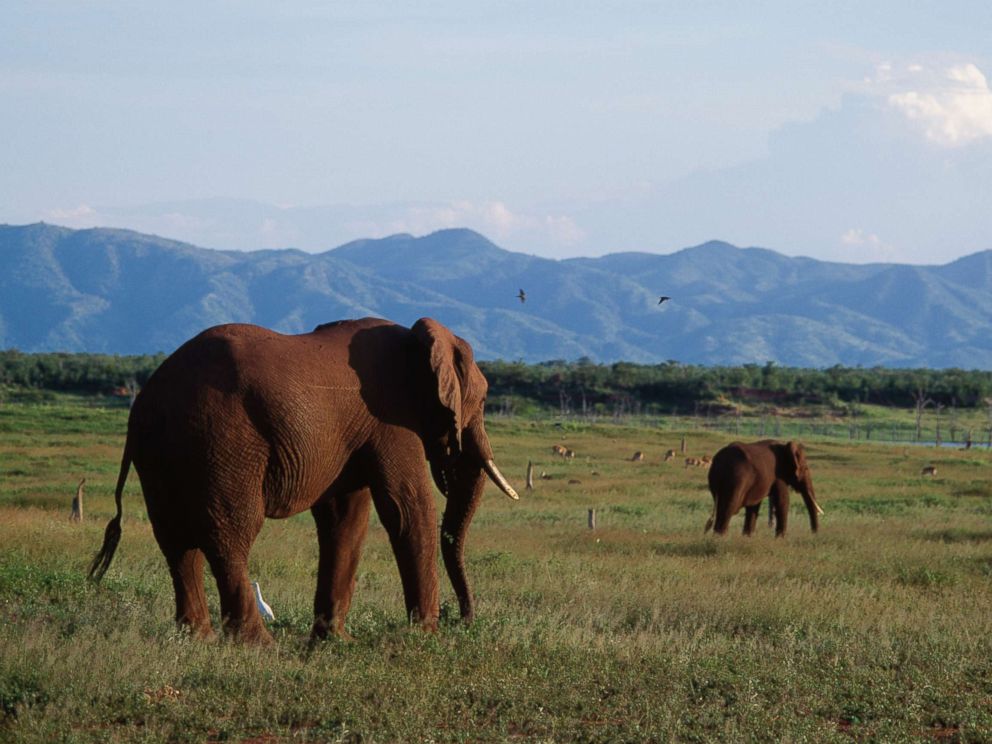 "Legal, well-regulated sport hunting as part of a sound management program can benefit the conservation of certain species by providing incentives to local communities to conserve the species and by putting much-needed revenue back into conservation," a Fish and Wildlife spokesperson said in a statement.
This change applies only to elephants in those two countries. It prompted questions about using game hunting to generate money for conservation efforts, and similar questions arose after the controversial killing of Cecil the lion in Zimbabwe in 2015.
The government has not officially announced this policy change yet, but it was reportedly raised at a wildlife forum in South Africa this week, according to Safari Club International, which filed a lawsuit to block the 2014 ban.
It's unclear how the current political situation in Zimbabwe could affect this decision, but a blog post from the president of the Humane Society of the United States points out that poaching has been a problem in Zimbabwe over the years and that the hunting industry there faces corruption issues.
A notice regarding this reversal will be posted in the Federal Register on Friday with specifics on the new information justifying the change.
The permits will apply to elephants hunted in Zimbabwe from Jan. 21, 2016, to Dec. 31, 2018, and elephants hunted in Zambia during 2016, 2017 and 2018 for applications that meet all other applicable requirements, according to the Fish and Wildlife spokesperson.
Savanna elephant populations declined by 30 percent across 18 countries in Africa from 2007 to 2014, according to the Great Elephant Census published last year, which put their remaining numbers at just over 350,000.
The elephant population declined 6 percent overall in Zimbabwe but dropped by 74 percent within one specific region. Elephants saw "substantial declines along the Zambezi River," in Zambia while other areas of that country were stable, according to the census.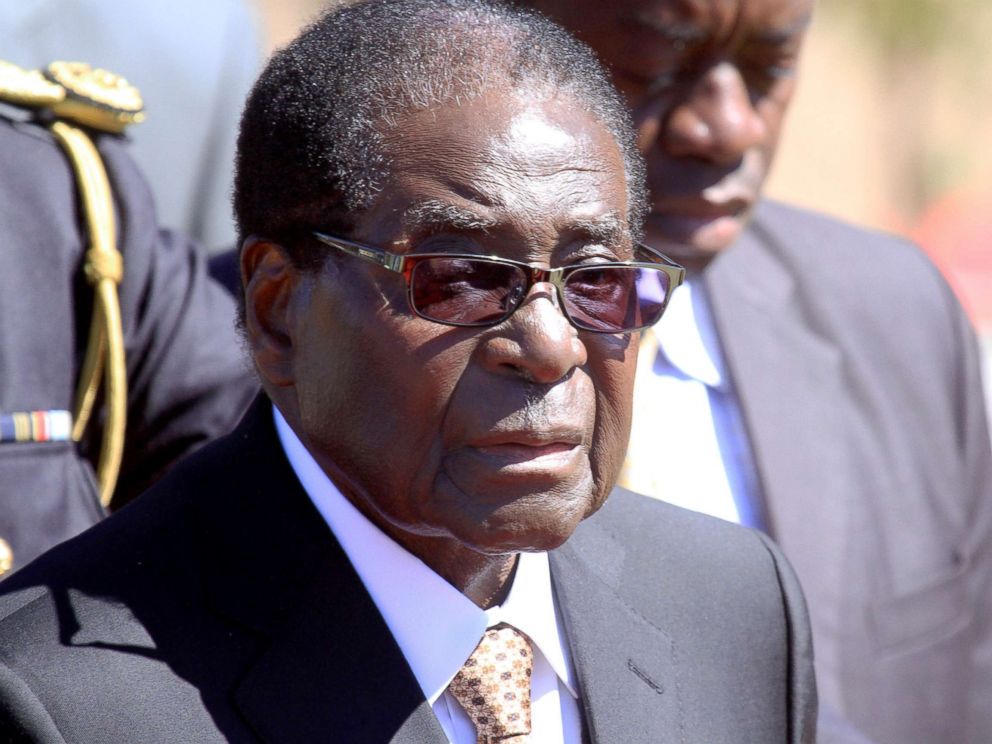 The Fish and Wildlife Service has been talking with wildlife officials in Zimbabwe since the ban was announced in 2014. Since then, Zimbabwe officials have stepped up efforts to combat poaching, established a system to report financial benefit from American hunters and provided more information on how officials establish hunting quotas, according to the text of the federal register notice that will be posted Friday.
The census reported about 82,000 elephants in Zimbabwe. Wildlife officials set annual quotas limiting hunting there to 500 elephants in different areas.
Elephant hunting has been banned in Zambia several times over the years because of declining population but was re-established in 2015 after surveys found a larger population in some areas. Zambia is home to some 22,000 elephants, according to the census.
Tourists may hunt elephants on private game ranches or specified areas in Zambia, many of which are on the outskirts of national parks. Zambian officials carry out anti-poaching efforts and manage elephant hunting through permits and quotas, according to the Federal Register notice. In 2016, 30 elephants were allowed to be killed there as trophies, but the government reported that only 12 males were killed, according to the notice.
Fees paid by hunters are used to fund the country's conservation efforts.
Read the original article here.